A walk to the Louvres through the parisian passages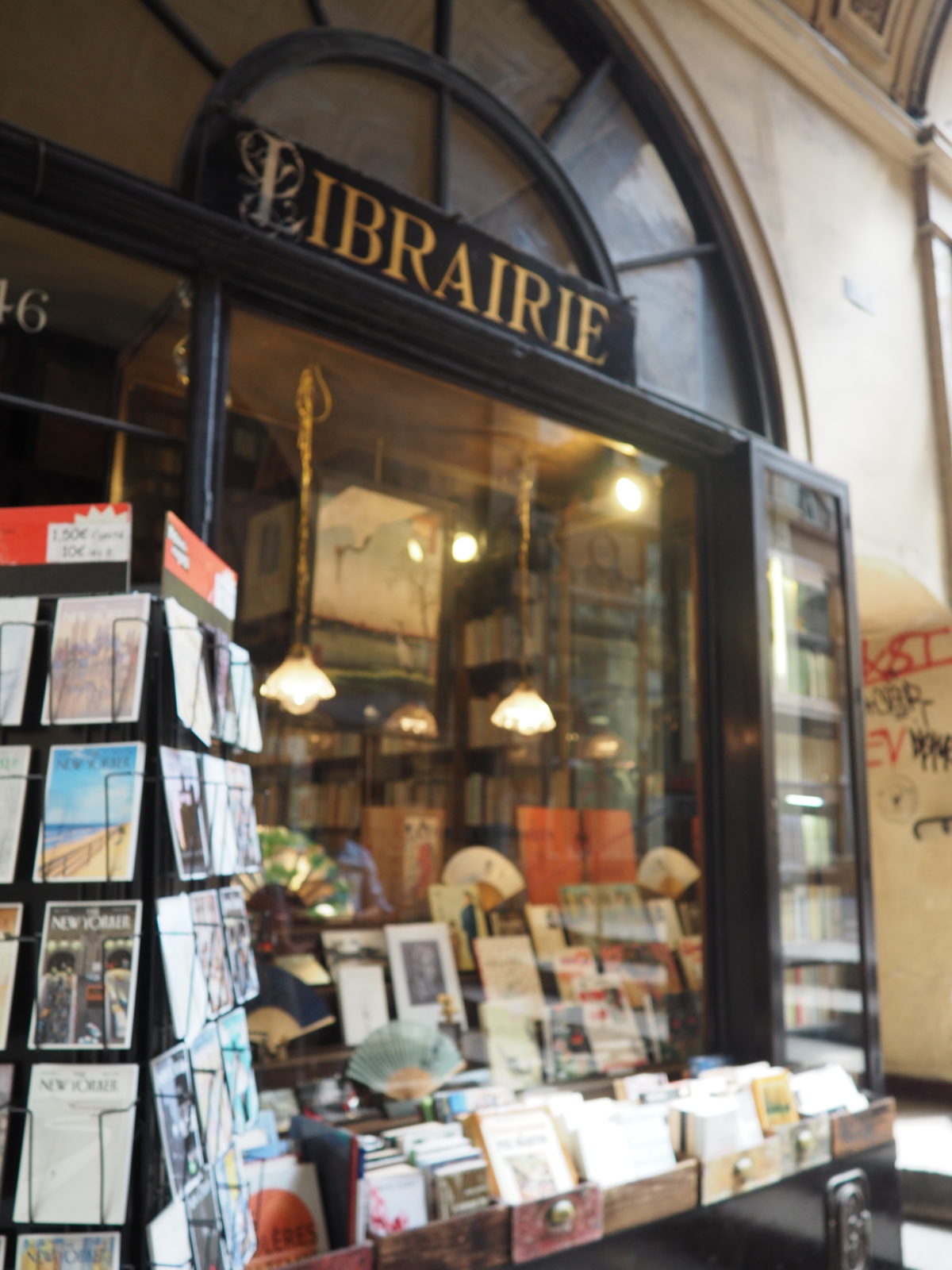 The Musée du Louvres represents a walk less than half an hour from ZE Hotel. The perfect opportunity to discover our Parisian passages…
Those galeries were built during the 19th century, they are real architectural treasures, and they used to protect the rich from the bad weather and the felonies. True living places, you can find everything: from varieties to shops, from restaurants to cultural events… Today they are around twenty passages that were conserved. This promenade through those Parisian masterpieces will make your trip special.
From ZE Hotel, rue de la Tour d'Auvergne, it is easy to join the first step of this trip: le passage Verdeau (31 bis rue du Faubourg Montmartre). This galery is from 1847 and it hosts book shops, antique dealers, art sellers… Take the time to look around, maybe you'll find a manuscript written by Balzac or Victor Hugo?
When you'll be leaving le passage Verdeau (carrying many books or art pieces without any doubts) you will immediately notice le passage Jouffroy (10-12 boulevard Montmartre). Visit the Musée Grévin, admire the Salon des Miroirs (that turns into a famous night-club each Saturday)… You will find specialized shops: antique sticks, antique books, paper experts… The shop windows are gorgeous so you have to make a detour. Special recommendation for the food lovers who can stop at Valentin, the unmissable coffee shop.
You will soon arrive on the Grands Boulevards; across the street you can see le passage des Panoramas, so you can continue your promenade during the 19th century. It is the very first passage of Paris. There are several period shop emblems and very nice lights, numerous collectors have found here there refuge.
Before arriving at the Louvres, don't hesitate to wander a bit more at the Galerie Vivienne, the most luxurious passage of Paris. In fact Kenzo held here a fashion runaway. The décor's details are stunning; you will be able to find luxurious clothes, interior decoration and several book shops of collectors.
You have now arrived at Musée le Louvres, please enjoy the rest of the day and get lost among the masterpieces…