How to fall asleelp in Paris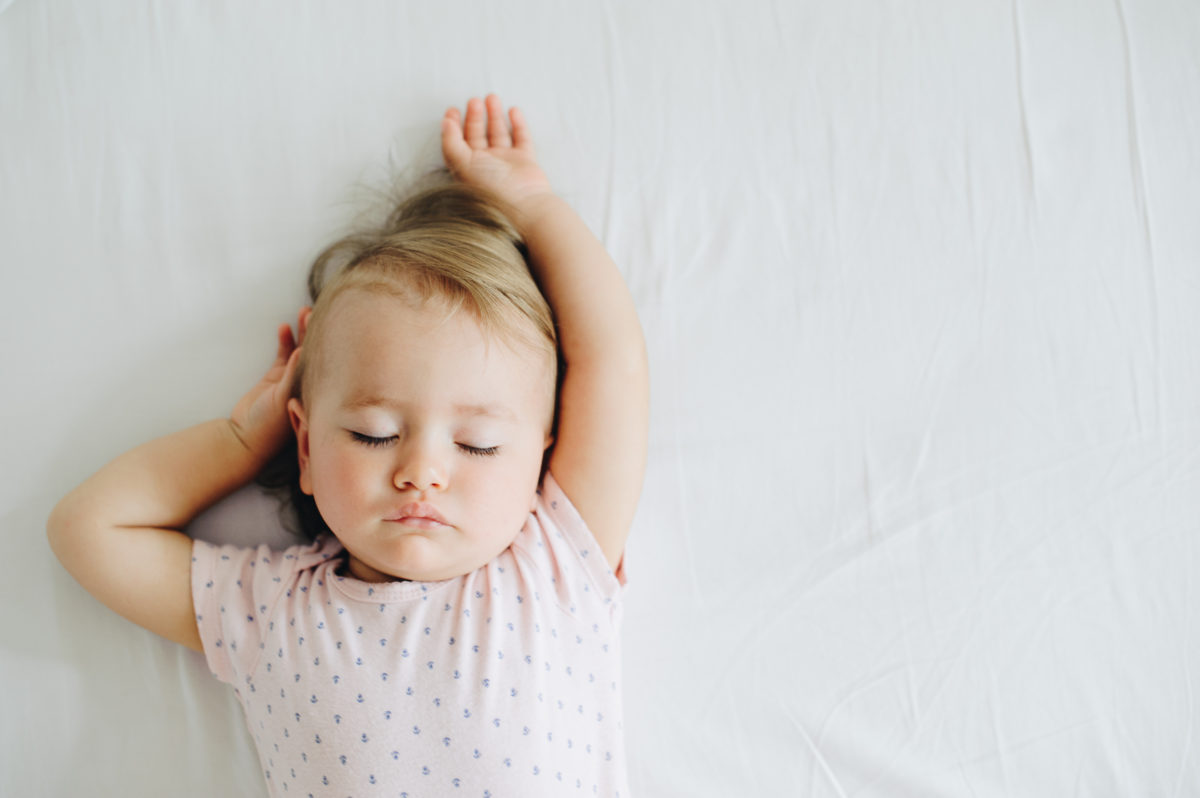 You just have spent an amazing day; you are exhausted, however when comes your bedtime: it is impossible for you to fall asleep. You can turn and return yourself, you try to desperately call the sandman but you can only reach his answering machine (the audacity).
We are aware that in order to fully enjoy your stay, your sleep's quality is essential. Here at Ze Hôtel we can promise you those nights that you had only dreamed of (without even Morphee's help): we can assure you that you'll come back.
Between us, leaving this bed, in your delightful guest room, will be a harsh ordeal to overcome (let's be honest).
The perfect program for a sleep Made in Paris:
A bedding beyond your imaginary
Our beds are guaranteed « dreaming nights », our mattresses certified "heavy sleep". Everything is put together so you can be sound asleep.
We promise you a very quiet night thanks to our sounds-proofing bedrooms. Furthermore, the comfort available in your guest-rooms will only be even better for your relaxation.
To avoid the fact of not getting a wink of sleep, you could take a shower or a hot bath before wrapping up in your duvet. Discover in our Premium bedrooms the essential oils caps from Skinjay: a bubble of absolute decompression, a necessary easing off for a restful sleep…
BEST TIPS BEFORE GOING TO BED, a Ze Hotel's survey so you can sleep without a worry.
.
Avoid eating too late before going to sleep, scientists can confirm it's best to eat at least two hours before going to bed so you will not feel heavy when you'll close your eyes.
Avoid working in bed, or your mind will soon associate this place with an awaken state of mind rather that a relaxed one. Why not working on the desk put at your disposition? (clever isn't it)
Beware of the screens! Avoid using too much connected devices before having a kip. It's the perfect occasion to open the book you brought with you to have a clear conscience (we see you). After all Cocteau himself said "Dreams are the literature of the sleep".
Have you tried the mindfulness meditation? It consists in focusing on the present moment in order to distance you from this flood of thoughts. Once you're comfortably laid down, you simply have to begin focusing only on your breathing (in…and out… in…and out). Let your train of thoughts pass, without it to bother you, focus only on the sounds, smells, sensations. Only focus on the present moment without thinking of your to do list: sure your meeting tomorrow will happen peacefully, no you will not lose your children in the Louvre the next afternoon, yes this bed is surprisingly comfy… you will soon fall asleep like a baby.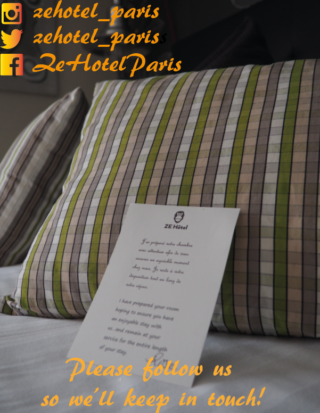 « Ajoutez deux lettres à Paris : c'est le paradis »
« add three letters to Paris : and it's the paradise ».